Contact Us

Auburn Garden Club




Projects




Members of the Auburn Garden Club support a number of charitable and civic Special Club Activities within the Auburn area community:

Horticultural Specimens: A feature of each meeting is evaluation of horticultural specimens brought in by members for identification, discussion, growing requirements, etc.

Community Plantings: The Club has created and maintained plantings in various places throughout the Auburn area.

Contributions: The Auburn Garden Club makes annual contributions to a number of horticultural and agriculture-focused organizations including the Blue Star Memorial and grants to local nonprofits. See the Grants Page for more information.

Placer High School: The Club supports the Agriculture Department at Placer High School in Auburn with grants, programs, and space at the Club's Annual Fundraiser.
Our thanks to WizWire Communications
for hosting the AGC web site.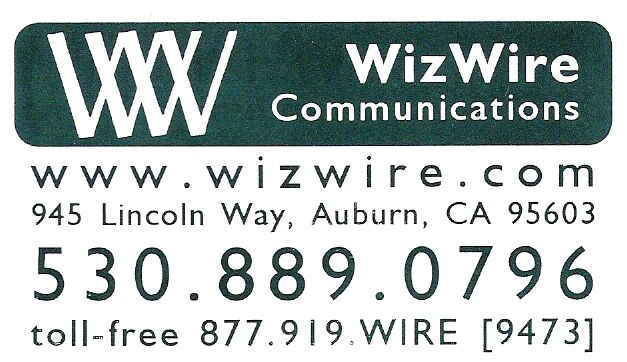 ---
Permission is granted to reproduce any and all textual material in this HTML page for non-commercial purposes only. Reproduction or use of any graphic or photographic image is prohibited without the written permission of the Auburn Garden Club and all persons appearing in such images. All logos are the copyrighted property of the organization(s) represented, are used here with permission, and may be reproduced and/or used only with the permission of those organization(s).