Contact Us

Auburn Garden Club




Grant Program




The Auburn Garden Club has established a set of objectives to create, promote, and further interest in horticulture, gardening, floral and landscape design, awareness of plant and bird life, civic beautification, roadside development, and to foster an appreciation of the natural beauties of our area.

In furtherance of these objectives, the Club has setup cash grants to non-profit organizations for projects within Placer County. These grants normally range from $200 to $1,500.

Evaluation Criteria

Requests for grants will be reviewed and evaluated by the club's Grants Committee to establish the degree to which the project furthers the club objectives as described above.


We have provided a downloadable Grant Application Package.
Questions regarding the program should be directed to the Grants Committee .
(Contact us at AuburnGardenClubGrants@gmail.com)

Grant Awards

Previous grant awards are linked below for each specific club year.

2010 / 2011 / 2012 / 2013 / 2014 / 2015 / 2016 / 2017 / 2018 / 2019 /
Our thanks to WizWire Communications
for hosting the AGC web site.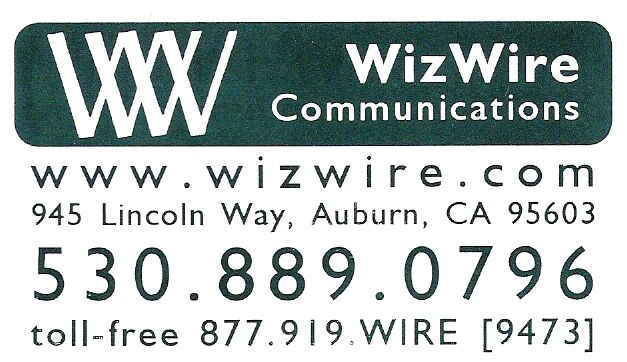 ---
Permission is granted to reproduce any and all textual material in this HTML page for non-commercial purposes only. Reproduction or use of any graphic or photographic image is prohibited without the written permission of the Auburn Garden Club and all persons appearing in such images. All logos are the copyrighted property of the organization(s) represented, are used here with permission, and may be reproduced and/or used only with the permission of those organization(s).