Contact Us

Auburn Garden Club




Auburn, California




Established 1934




"Gardening in the Foothills"

The Auburn Garden Club has a rich history in the Gold Rush town of Auburn, located along the route of the original transcontinental railroad in the foothills of the Sierra Nevada and the heart of California's Mother Lode gold country.

The Auburn area's climate encompasses both the summer warmth and sunny days of California's Central Valley and the cool and wetter winters of the foothills allowing dedicated gardeners to grow a wide variety of plants.

The Auburn Garden Club supports a number of community projects, including grants to schools and other organizations to further gardening and agricultural education, and various conservation and preservation activities. The links on the left will take you to pages explaining these, as well as other club information.

We're on Facebook too!
Our thanks to WizWire Communications
for hosting the AGC web site.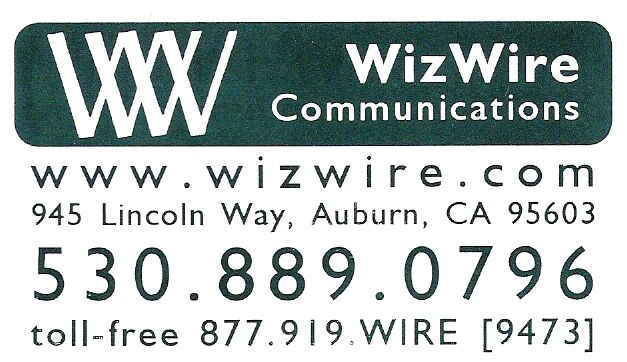 ---
Permission is granted to reproduce any and all textual material in this HTML page for non-commercial purposes only. Reproduction or use of any graphic or photographic image is prohibited without the written permission of the Auburn Garden Club and all persons appearing in such images. All logos are the copyrighted property of the organization(s) represented, are used here with permission, and may be reproduced and/or used only with the permission of those organization(s).