Contact Us

---

Auburn Garden Club




Newsletters




Recent issues of "The Redbud," the monthly newsletter of the Auburn Garden Club are available as PDF files at the links below. To read them you need to install the free Adobe Reader which you can download from the link at the bottom of the panel on the left if you don't already have it.
Our thanks to WizWire Communications
for hosting the AGC web site.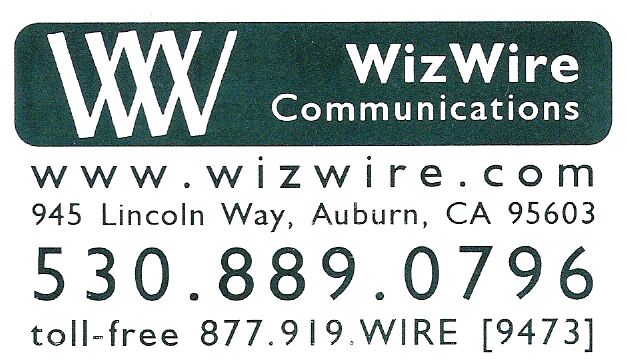 ---
Permission is granted to reproduce any and all textual material in this HTML page for non-commercial purposes only. Reproduction or use of any graphic or photographic image is prohibited without the written permission of the Auburn Garden Club and all persons appearing in such images. All logos are the copyrighted property of the organization(s) represented, are used here with permission, and may be reproduced and/or used only with the permission of those organization(s).