Contact Us

Auburn Garden Club




2016-2017 Officers




Club Officers
President
Erin Angulo
Vice President
Barb Tellman
Secretary
Lynn Fagundes
Treasurer
Susan Pruess
Committee Chairpersons
Field Trips
Chris Hansell
Grants
Saul Wiseman
Historian
Dianne Rubino
Horticulture
Claire Gumz
Hospitality
Virginia Rowley
Membership
Carlos Angulo
Newsletter
Karen Sullivan
Parliamentarian
Open
Plant Sale
Richard Huntley
Gene Goldsmith
Linda Ewing
Propagation
Saul Wiseman
Publicity
Richard Huntley
Website
Todd Alleckson
Our thanks to WizWire Communications
for hosting the AGC web site.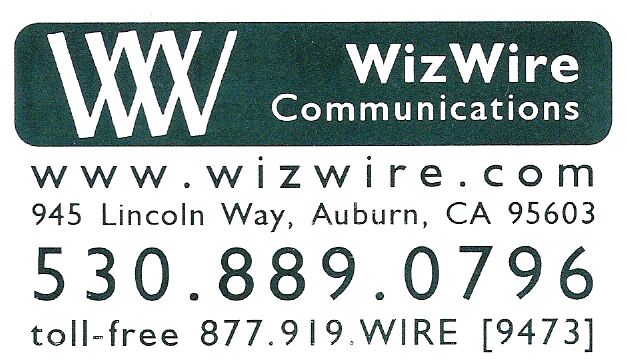 ---
Permission is granted to reproduce any and all textual material in this HTML page for non-commercial purposes only. Reproduction or use of any graphic or photographic image is prohibited without the written permission of the Auburn Garden Club and all persons appearing in such images. All logos are the copyrighted property of the organization(s) represented, are used here with permission, and may be reproduced and/or used only with the permission of those organization(s).