Contact Us

Auburn Garden Club




2020-2021 Officers




Club Officers
President
Erin Angulo
Vice Presidents
Mike McGrath
Kelly Warman
Secretary
Brenda Henrikson
Treasurer
Susan Pruess
Parliamentarian
Rick Krach
Committee Chairpersons
Audit
Rick Krach
Club Photographer
Rick Krach
Edibles
Dave Faoro
Field Trips
Loretta McGrath
Grants
Dave Faoro
Rich Krach
Historian
Rick Krach
Horticulture
Claire Gumz
Hospitality
Andrea Knox
Gail Fisher
Virginia Rowley
Inspiration
Sandy Parks
Lynne Fagundes
Mary Sutton
Membership
Carlos Angulo
Name Tags
Deb Cattaneo
Newsletter
Chris Hansell
Nominating Committee
Rich Krach
Plant Sale
Rich Krach
Gene Goldsmith
Meredith Worley
(Bake Sale)
Chris Richter
(Inside Garden Items)
Propagation
Open
Publicity
Claire Gumz
Sunshine
Debbie Arlington
Website
Todd Alleckson
Yearbook
Erin Angulo
Our thanks to WizWire Communications
for hosting the AGC web site.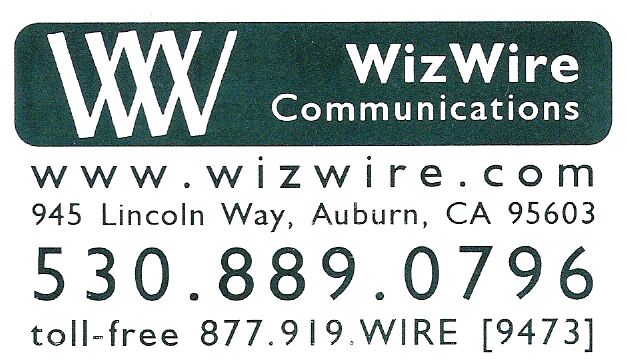 ---
Permission is granted to reproduce any and all textual material in this HTML page for non-commercial purposes only. Reproduction or use of any graphic or photographic image is prohibited without the written permission of the Auburn Garden Club and all persons appearing in such images. All logos are the copyrighted property of the organization(s) represented, are used here with permission, and may be reproduced and/or used only with the permission of those organization(s).