Contact Us

---

Auburn Garden Club


Annual Spring Plant Sale
Date: April 29, 2023




Held each spring at Bethlehem Lutheran Church, 1279 High Street, Auburn, this one day extravaganza is the club's only fundraiser and is not to be missed! The sale takes place in the parking lot from 9 a.m. to 12 p.m., rain or shine. Club members provide identified plants, and offer a selection of both hard-to-find and common hardy plants including perennials, trees, shrubs, and vegetables. Also included is a garden-related crafts sale, with all items donated by the members. Proceeds from the sale provide the funding for the Club's Grant Program.


Our thanks to WizWire Communications
for hosting the AGC web site.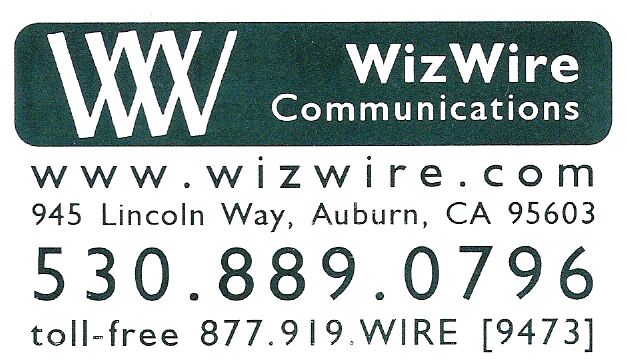 ---
Permission is granted to reproduce any and all textual material in this HTML page for non-commercial purposes only. Reproduction or use of any graphic or photographic image is prohibited without the written permission of the Auburn Garden Club and all persons appearing in such images. All logos are the copyrighted property of the organization(s) represented, are used here with permission, and may be reproduced and/or used only with the permission of those organization(s).