Contact Us

Auburn Garden Club




Grants Awarded




2010 / 2011 / 2012 / 2013 / 2014 / 2015 / 2016 / 2017 / 2018 / 2019 / 2020 / 2021 /

The Auburn Garden Club has awarded grant(s) totalling $3,180 to the following organizations for the club year 2018


The Forgotten Soldier Program
Harvest Ridge Cooperative Charter School
Rock Creek Elementary School


Pictured below are the representatives of these organizations.




Our thanks to WizWire Communications
for hosting the AGC web site.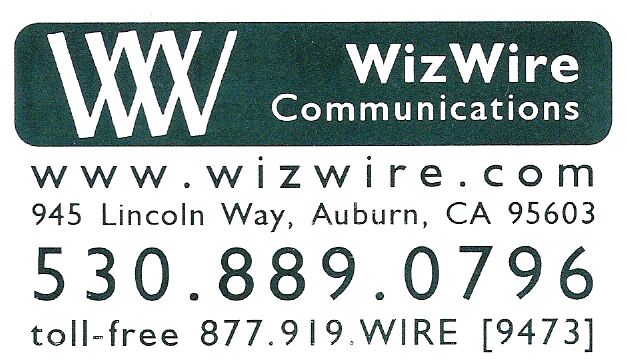 ---
Permission is granted to reproduce any and all textual material in this HTML page for non-commercial purposes only. Reproduction or use of any graphic or photographic image is prohibited without the written permission of the Auburn Garden Club and all persons appearing in such images. All logos are the copyrighted property of the organization(s) represented, are used here with permission, and may be reproduced and/or used only with the permission of those organization(s).