Contact Us

Auburn Garden Club




Grants Awarded




2010 / 2011 / 2012 / 2013 / 2014 / 2015 / 2016 / 2017 / 2018 / 2019 / 2020 / 2021 /

The Auburn Garden Club has awarded the following grant(s) for the club year 2013

For the 2013 club year, the Auburn Garden Club awarded a total of four grants to community organizations engaged in promotion of agriculture and gardening activities. This years awards were presented to organization representatives at the November club meeting.

Awards were presented to the Auburn Community Food Garden, the Rock Creek School Life Lab, Placer Nature Center, and Murphy House Native Garden, Auburn State Recreation Area. Auburn Garden Club grants are funded by the proceeds from the club's annual plant sale. Applications are solicited each spring. More information can be found on the Grants page in the navigation panel on the left.
Our thanks to WizWire Communications
for hosting the AGC web site.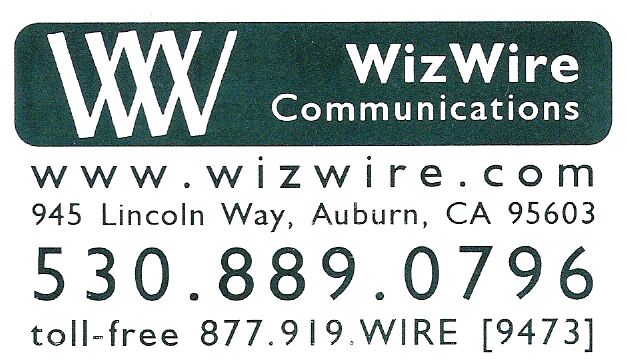 ---
Permission is granted to reproduce any and all textual material in this HTML page for non-commercial purposes only. Reproduction or use of any graphic or photographic image is prohibited without the written permission of the Auburn Garden Club and all persons appearing in such images. All logos are the copyrighted property of the organization(s) represented, are used here with permission, and may be reproduced and/or used only with the permission of those organization(s).